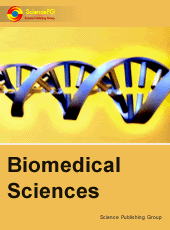 Biomedical Sciences
Biomedical Sciences (BS) is an open access, peer-reviewed journal that encompasses all area of medical microbiology, clinical virology, clinical epidemiology, genetic epidemiology, and biomedical engineering and publishes reviews, original articles, and short communications by individual scholar and research groups.
Abstracting and Indexing
Journal Article Workflow
Be familiar with the process of article publishing, then you can know exactly where your article is in the whole publication process, such as Article Reviewed, Article Accepted and Article Published. Check your article status here.